Whatever your story, DISK helps you tell it. From capturing a special moment to sharing your favorite songs or movie, you can count on us.
DISK's innovative storage solutions give everyone, from small businesses to the most advanced data centers, the power to think big.
Your imagination, our storage: DISK Products helps designers and manufacturers create breakthrough products.
FEATURE PRODUCTS
We are a value add distributor of storage components – we provide incredible service. We are extremely knowledgeable and connected in the drive industry, so our customers benefit from being very well taken care of.

Our Latest News
Explore our blog for impactful resources, insightful articles and ideas that inspire action on the topics you care about. You'll find new ways to connect with The DISK and the community here.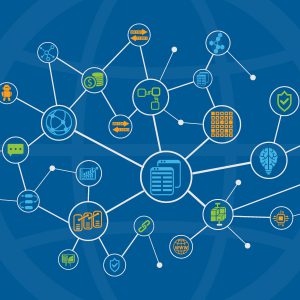 The use case scenarios for blockchain technology seem to be never-ending. From Ethereum platforms like Shipchain looking to fundamentally disrupt […]
When large-scale flash storage first came to the consumer market as an alternative to conventional hard drives, the biggest concern […]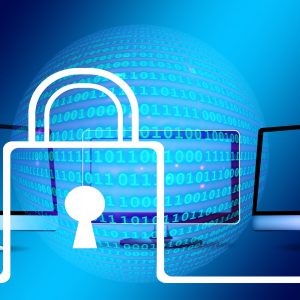 Technology significantly improves our productivity at work, but they also pose many threats to companies. The universal serial bus or […]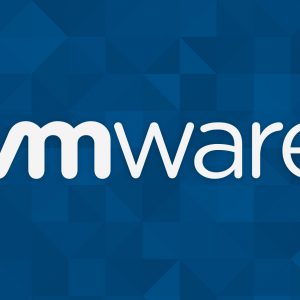 Today at the Mobile World Congress 2018 in Barcelona, Spain, VMware Inc. announced it was extending its Internet of Things […]
The DISK Customer Service Team is comprised of professionals that respond by phone, email and in-person to help you
Our Suppliers